Who Are We?
We are founded with the intention of being aggregated to the Franciscan Sisters of the Eucharist as the men's branch of the order.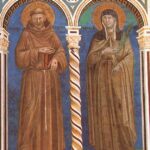 We live within the tradition and spirituality of St. Francis and St. Clare of Assisi.

We live the vows of chastity, poverty and obedience.

We believe in and live community life, centered in the Eucharist.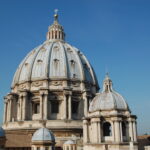 We fully believe and support the teachings of our Holy Father and the Roman Catholic Church.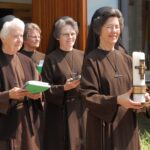 We are sponsored by the Franciscan Sisters of the Eucharist, a Pontifical order founded in 1973, whose motherhouse is in Meriden, Connecticut, USA.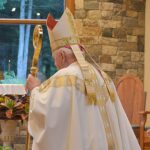 We are a Public Association of the Faithful approved by the Archdiocese of Hartford.

Our professional work is a way of fulfilling our mission as Brothers in a world that knows the rupture of fraternal relationships.

We are financially self-supporting.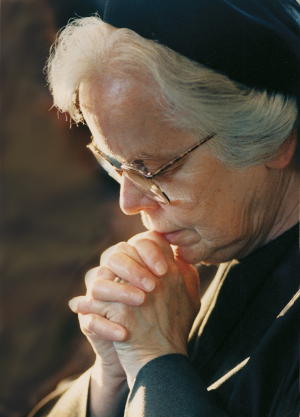 Remembering with gratitude . . .

Mother Rosemae Pender, FSE
September 11, 1921 – June 26, 2016
Mother Rosemae Pender, FSE, Foundress, who fostered our formation and sought ecclesial approval for our foundation, is our constant inspiration in our efforts "to rebuild the Church by being a Eucharistic Body filled with the dimensions of the Church" as she frequently urged us.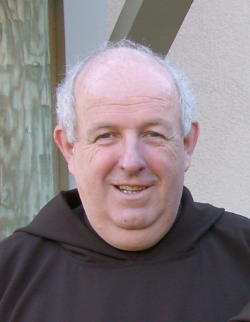 Brother Angelo Elliott, FBE
April 9, 1946 – April 2, 2004

Brother Angelo Elliott, FBE was our founding Brother whose energy and enthusiasm started the process of our founding the Franciscan Brothers of the Eucharist. More on Brother Angelo.