Collaboration
As Brothers, we collaborate with priests, laity and other consecrated men and women.
Our deepest way of collaboration with the Sisters is our union in witnessing to consecrated life as Brothers and Sisters sharing Franciscan Eucharistic spirituality.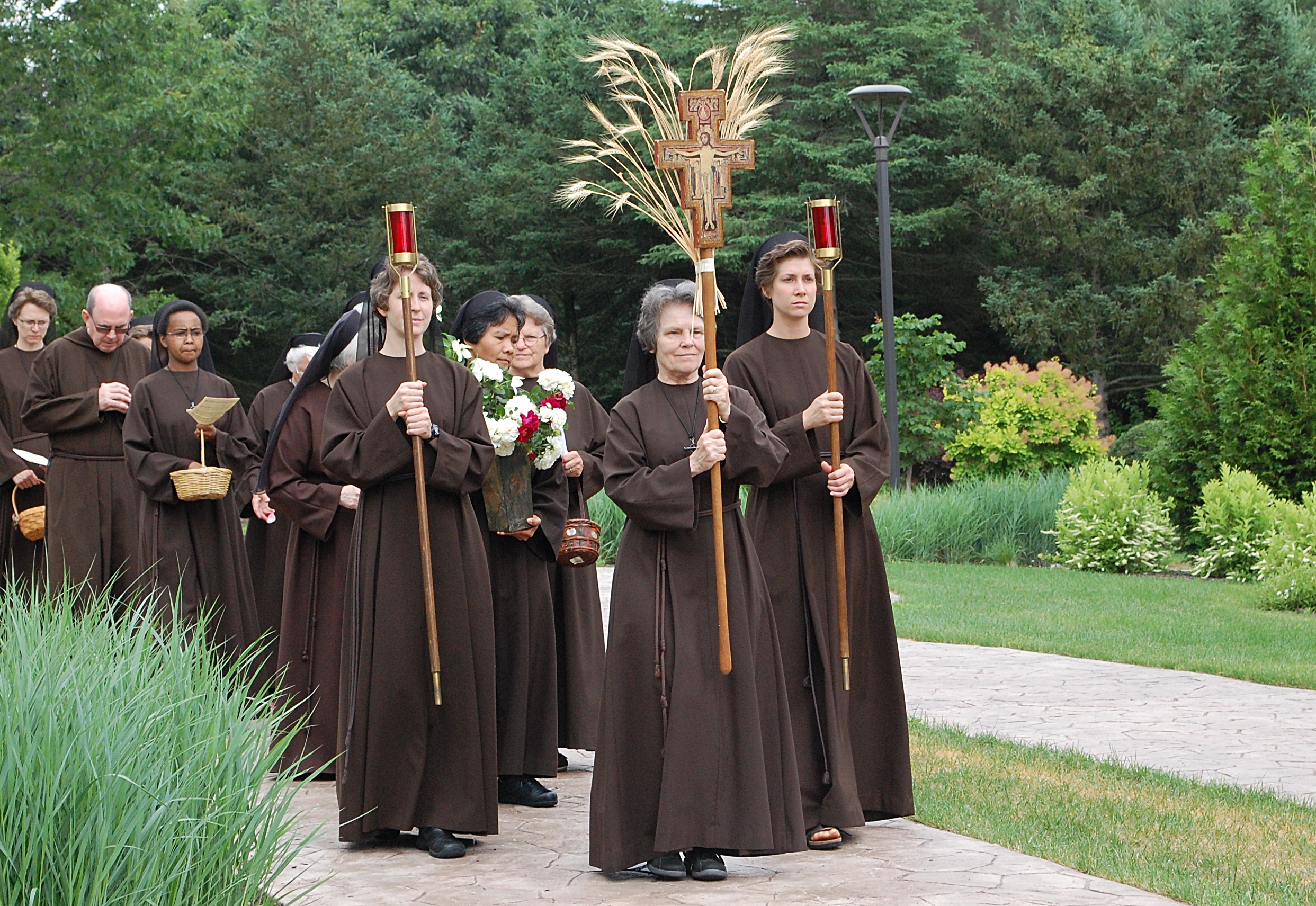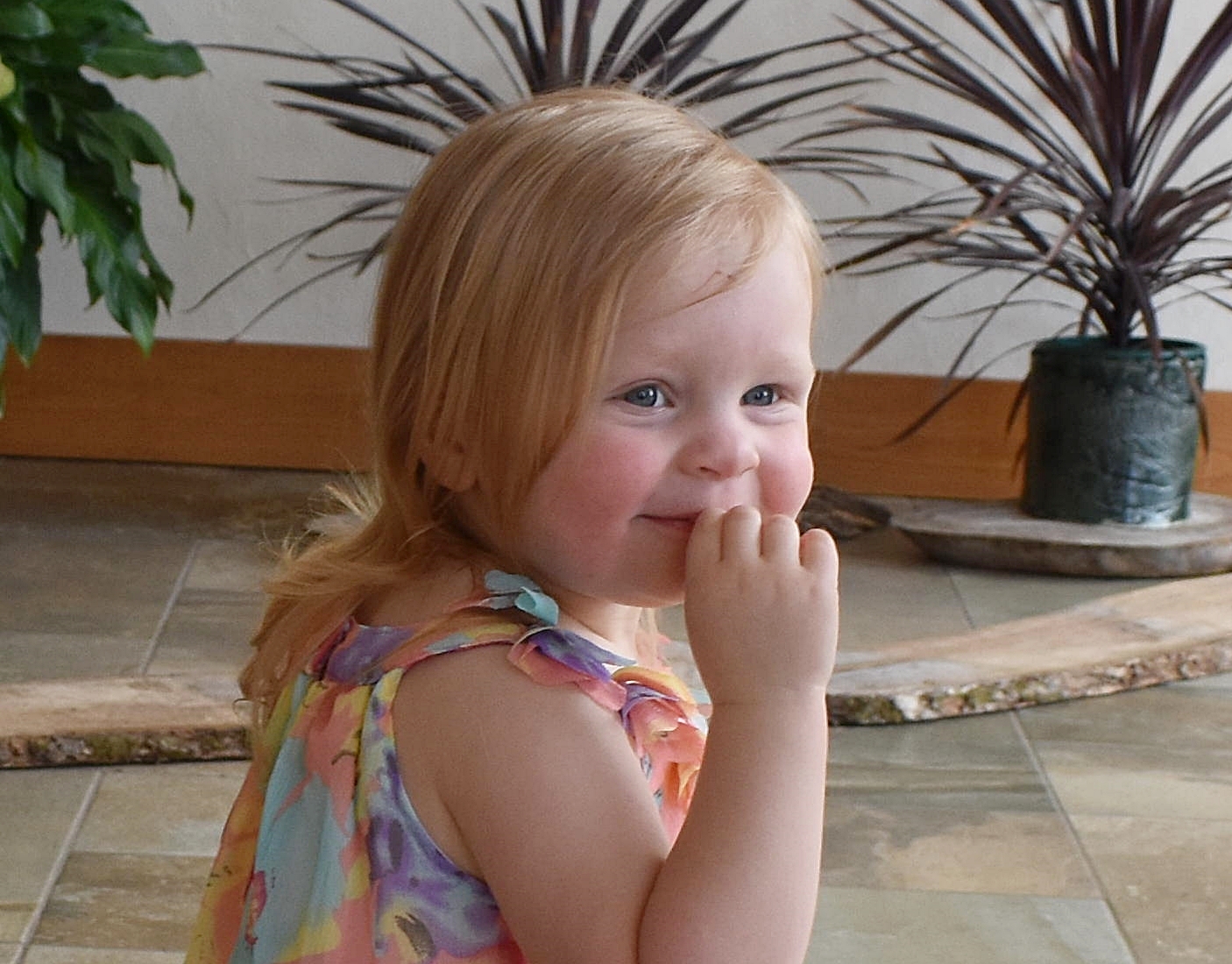 We co-labor with the Franciscan Sisters of the Eucharist in our common mission of fostering the dignity of the human person from conception to natural death.

With the Sisters we meet with youth groups and young adults to support them in living the teachings of the Catholic Church.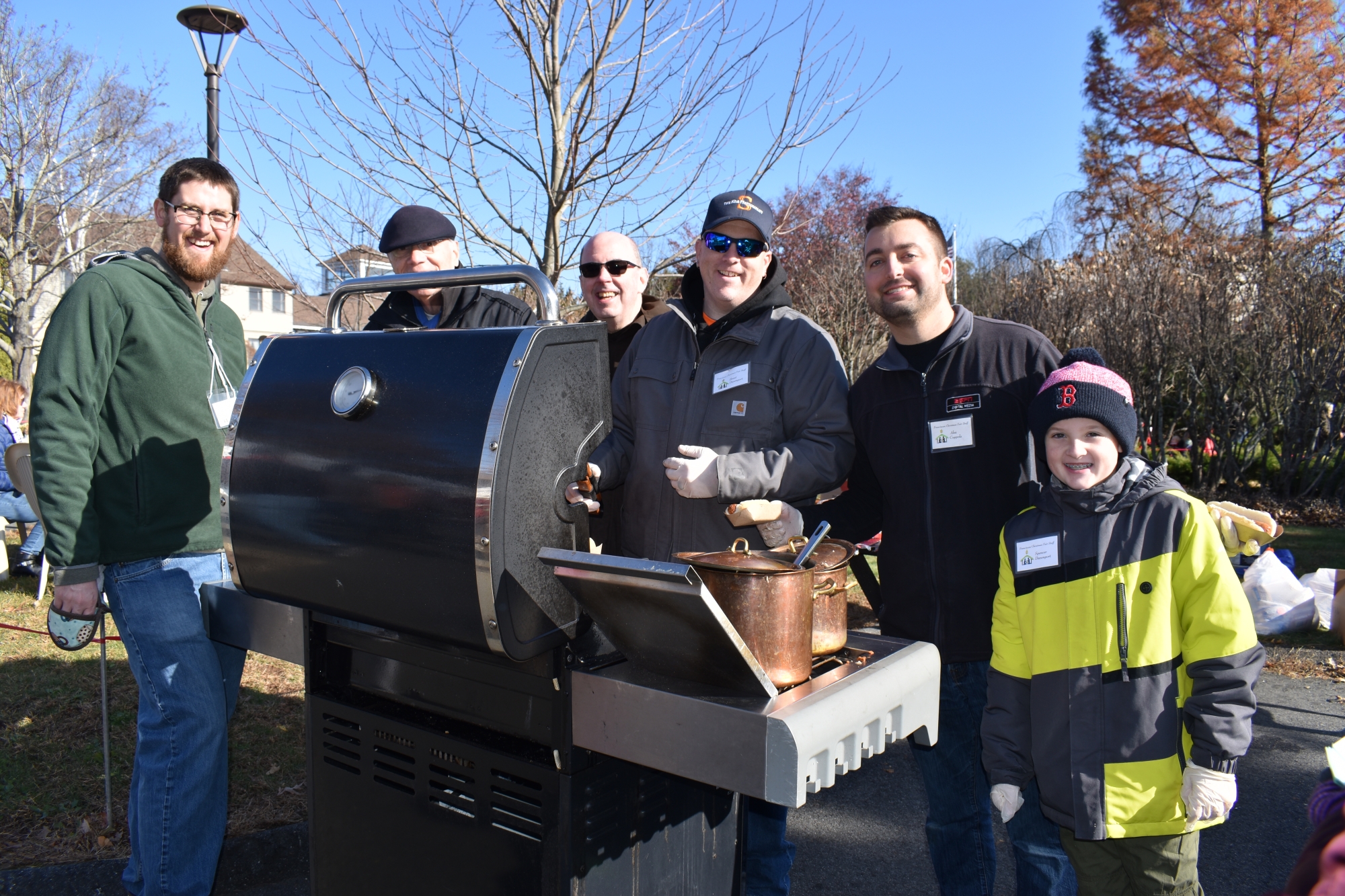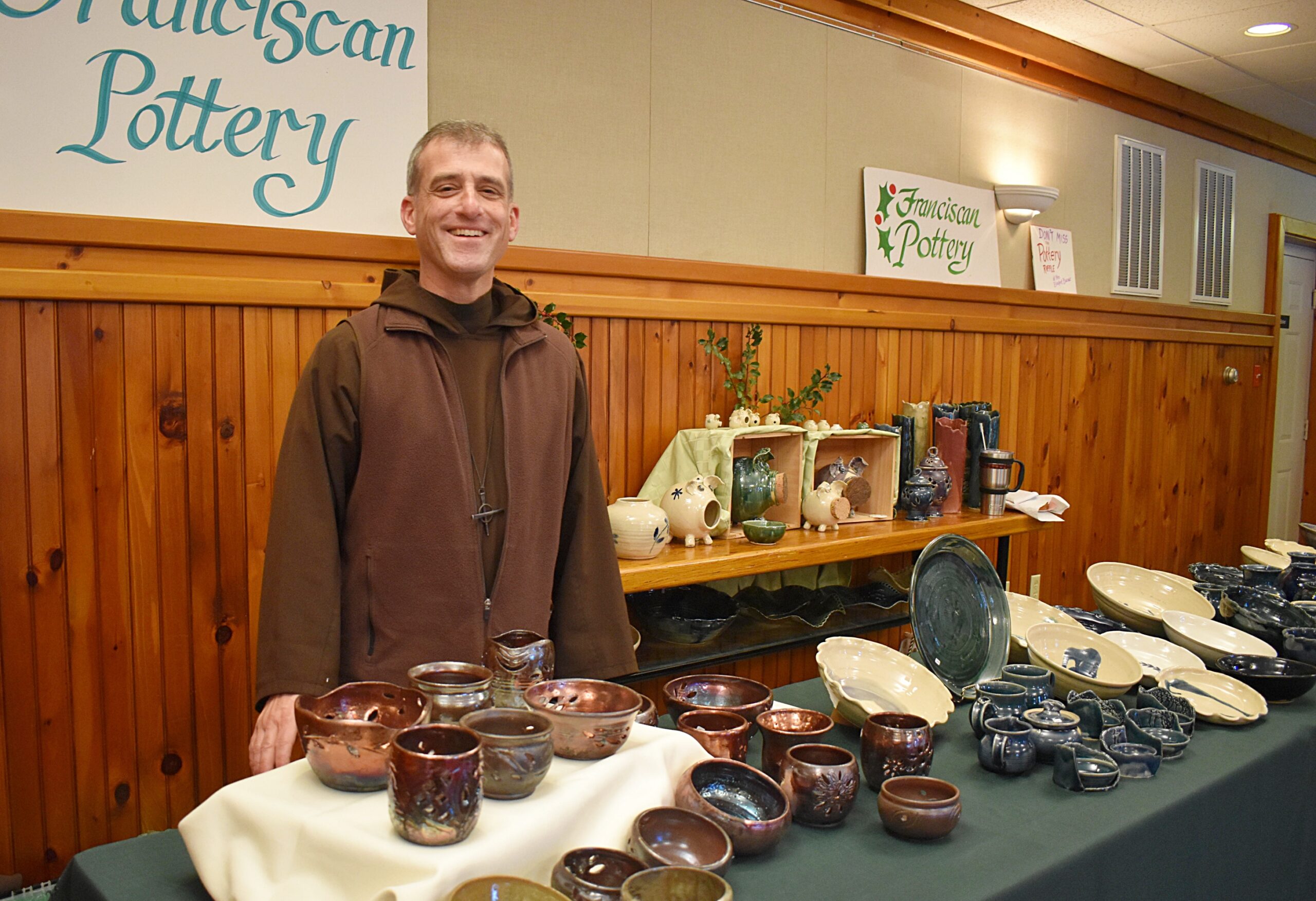 We join the Sisters and hundreds of volunteers in outreach and fundraising events held at the Franciscan center.
We relate with the Franciscan Apprentices who are lay faithful men and women dedicated to Franciscan spirituality. We share our spirituality of Franciscan Brotherhood in our monthly men's group and work side-by-side with volunteers who come for Saturday work days to care for the needs of the Franciscan Sisters' land. We are always on call to help out wherever we can. That's our mission as Brothers to serve in the spirit of St. Francis.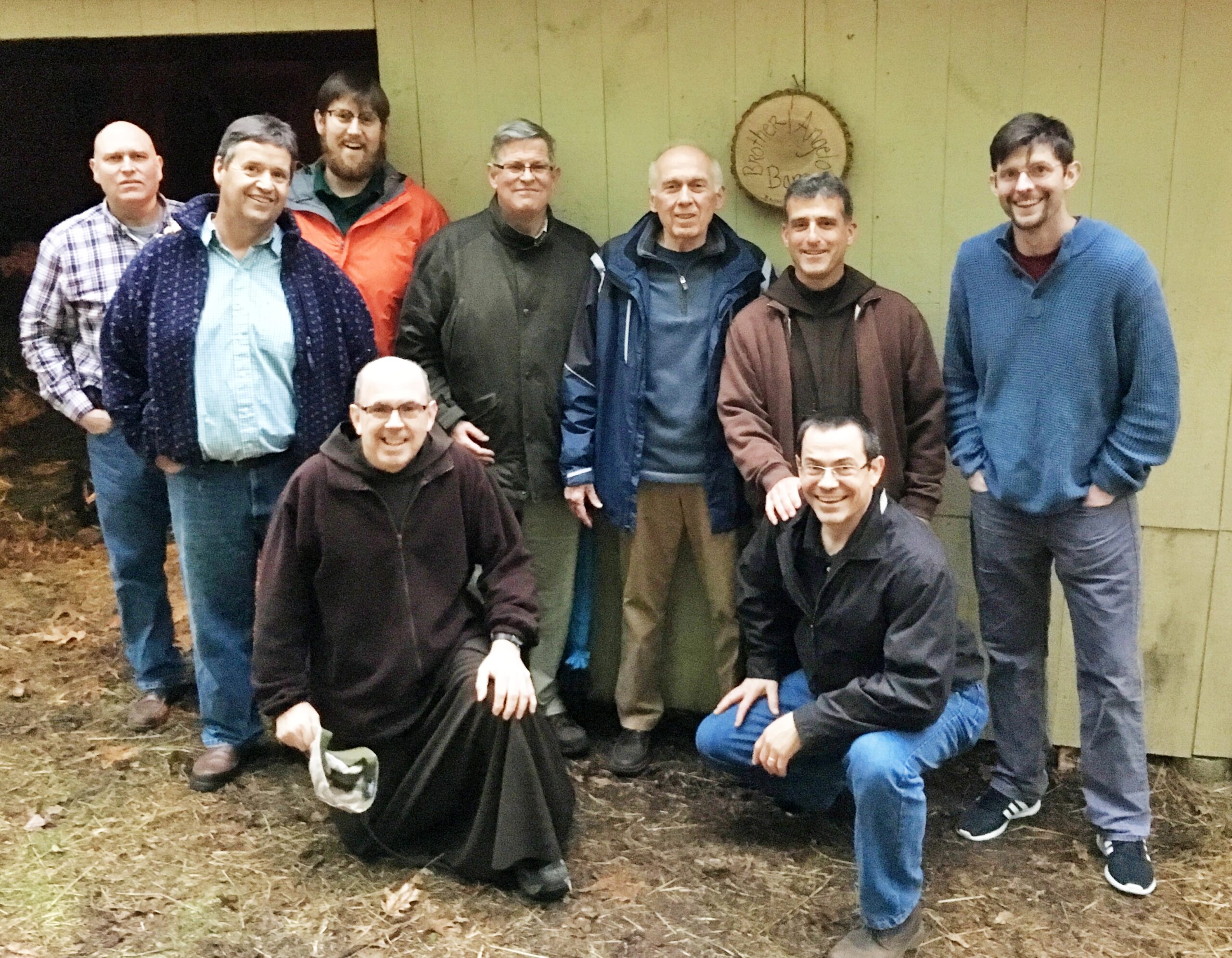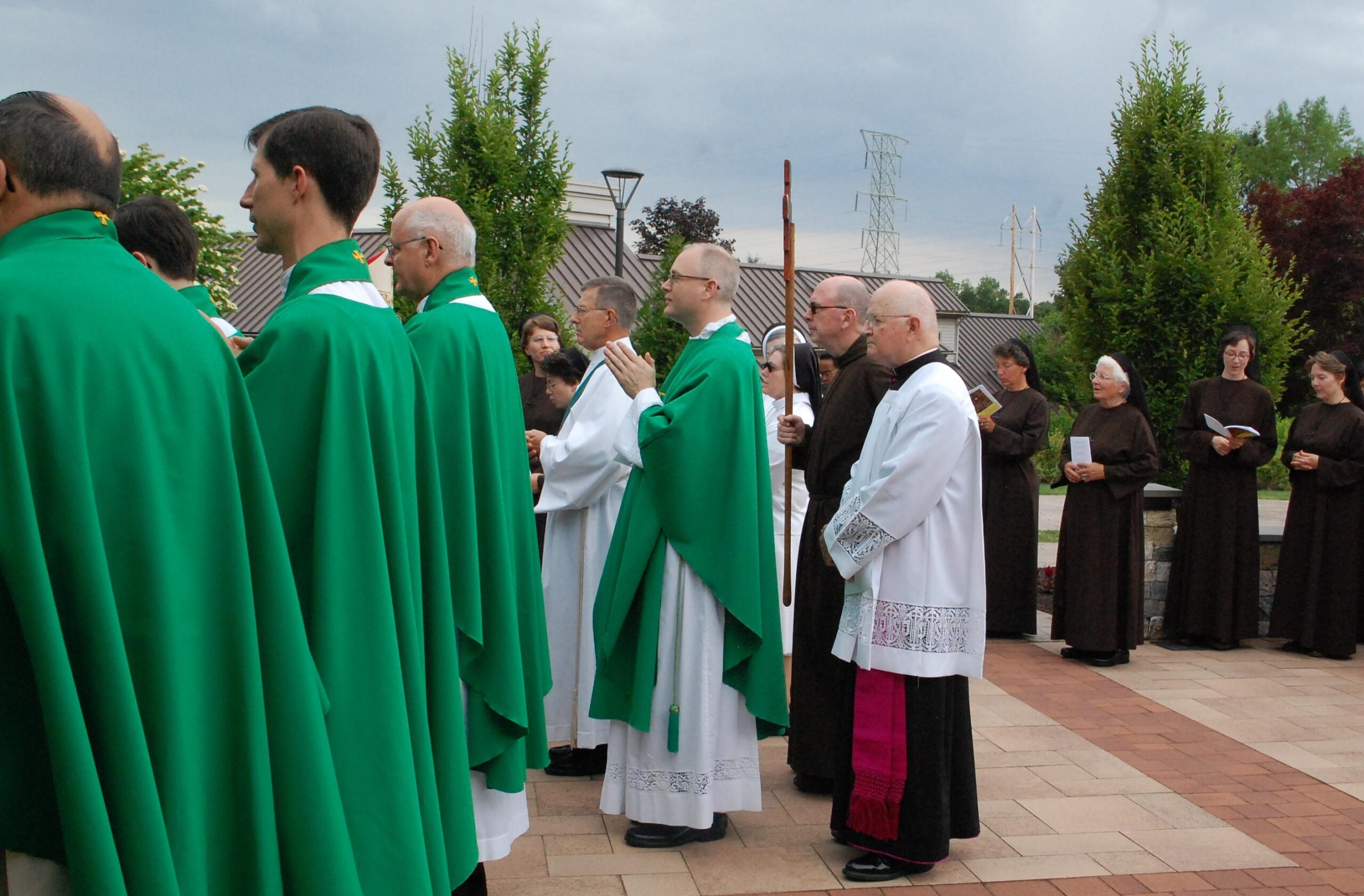 We relate to priests in a spirit of mutual brotherly support as men called to serve Christ's Church. Like St. Francis who held in profound reverence the Call of the ordained priests chosen to make present the Eucharist in our midst, we do the same.
We serve our archdiocese as Master of Ceremonies for our bishops and we support our Archbishop in his many efforts to build up a culture of life in the Archdiocese of Hartford.